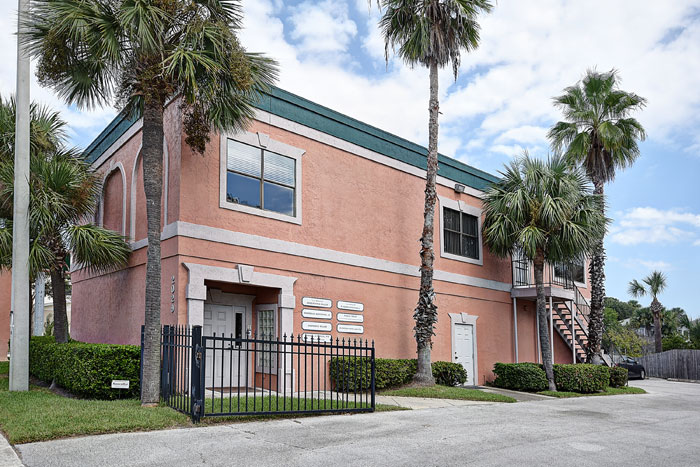 Anderson & November PLLC
2029 North Third Street
Jacksonville Beach, FL 32250
Phone: (904) 247-1972
Fax: (904) 247-5433
Our office has been located in Jacksonville Beach since 1987. It is a pink and green building on the corner of 3rd Street and 20th Avenue North/Seagate, across from Fletcher Middle School. If you need us to come to your home or office to meet please let us know!